Our policy and research.
---
Our policy team uses our clients' experiences to make the evidence-based case for changing regulation, practice and law, to lessen both household risk of problem debt and the amount of harm debt causes people.
Look at our latest research into UK personal debt trends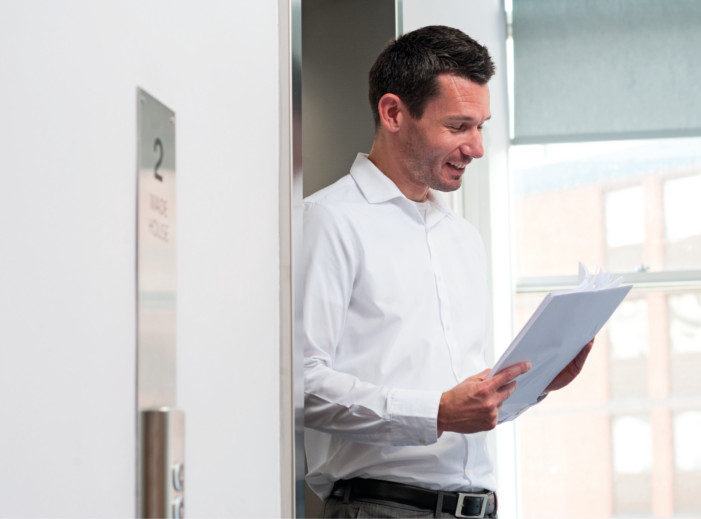 About our policy research and campaigns
In this section you will find all our latest research and reports and up-to-date debt statistics from our work to help our customers deal with their debts. We will make sure the voices of our clients are being heard by raising concerns with a range of government and regulatory bodies and making proposals for action.
About our work Policy
Our policy team undertakes research into personal debt, shares insights and shapes policy proposals. This helps inform and influence change through a range of government and regulatory bodies, financial trade associations and others from the public, private and voluntary sector.
This is all in order to achieve positive changes to people's lives and to work towards a society free from problem debt.
Need Debt Help Now?
The expert team at Free Debt Helpline change people's lives for the better.